Your Local PAINTING cOMPANY in the edmonton region
Do you want to improve the curb appeal of your property? NKN Professional Painting Ltd. is here to serve you with top-notch interior and exterior painting service to make your living space stand out from the crowd. For past many years, we are serving the residential and commercial clients in and around Edmonton with a full-line of painting services.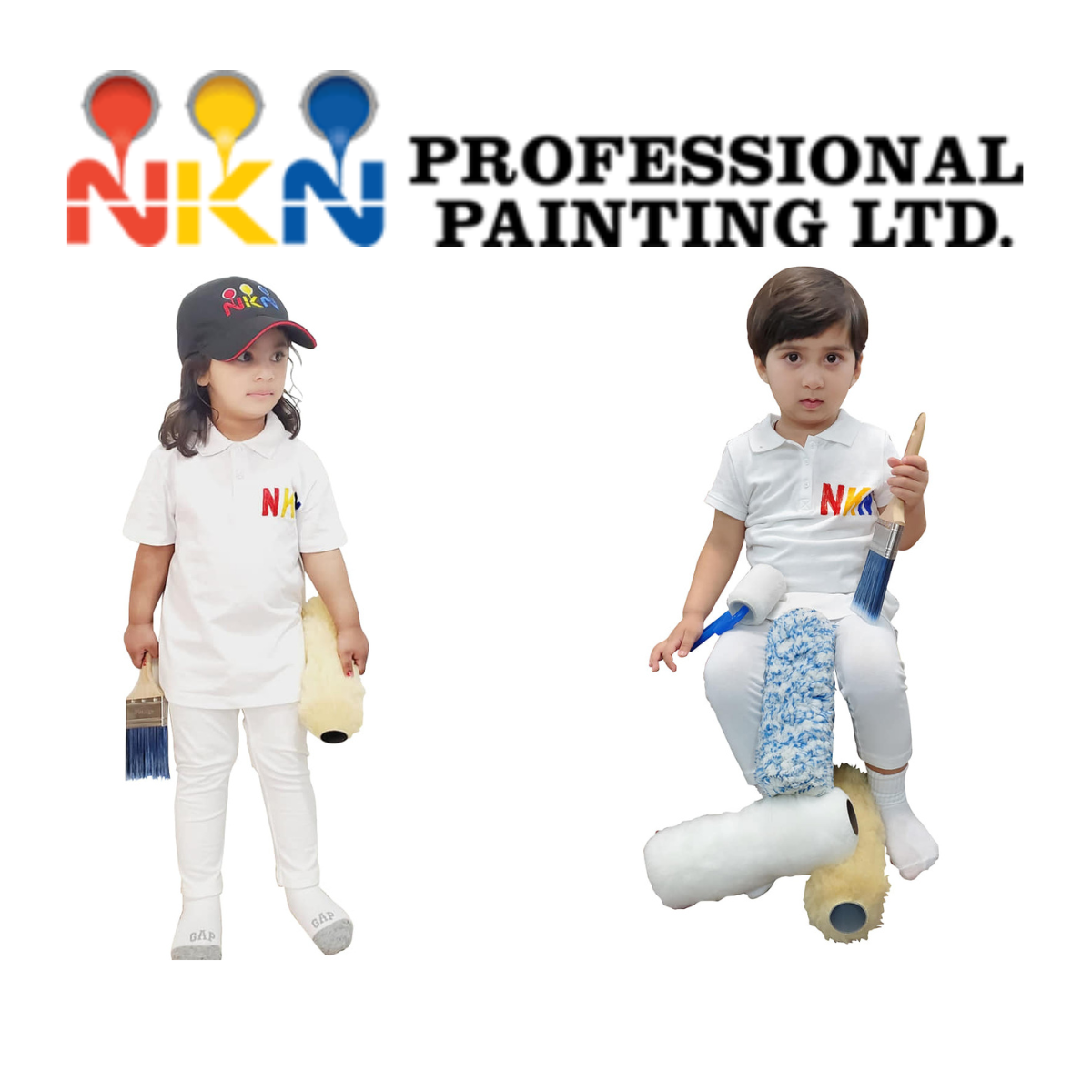 All our painters are fully licensed and insured to provide a full range of painting service.
We provide free consultation and quotes to give you a brief estimate for the painting job.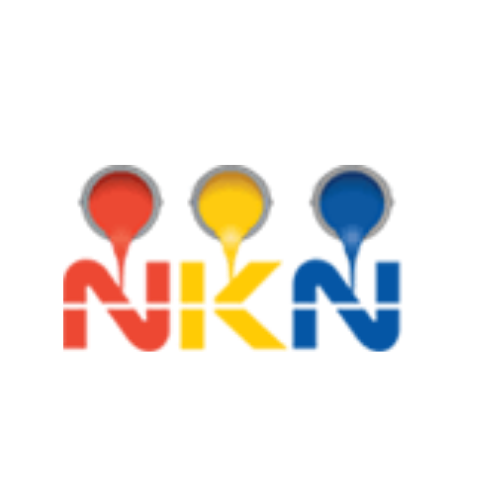 With a team of skilled painters, we pride ourselves on professionalism & quality painting.
Our painters are expert at offering a top-notch painting service at the competitive costs.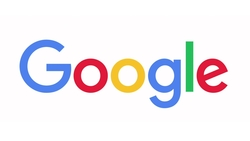 3 reviews on
They are very professional, they have experience and their work is very neat. I recommend everyone to call NKN for their next painting work.
Youeil Tarkalam
2021-12-02
I have been working on having my basement developed and hired dozens of contractors to complete the different tasks. Out of all the contractors I have dealt with, this company was the most organized, respectful and hardworking. I highly recommend their work to anyone who is looking for a painter. Don't waste your time looking anywhere else.
Own A Spectacular Home With A Fresh Coat Of Paint!
Contact us to get free color consultation.